Pushpak Sugarcane Ratoon Manager
Pushpak Sugarcane
Ratoon Manager
Pushpak Ratoon Manager ( Stubble shaver) is a modern implement used to cut the sugarcane stubble at near the ground level. By use of Ratoon Manager all the stubbles are cut uniformly nearest to the ground, there by resulting a uniform growth of Sugarcane crop
The use of Stubble shaver also eliminates the unnecessary growth of weak buds, thereby saving the loss of vital plant food. This energy is used by the plant to grow only the strong buds.
Pushpak Ratoon Manager does the stubble shaving work in few hours, which would other wise take days to complete by use of manual labour.
By using Ratoon Manager the yield of the sugarcane crop increases considerably; resulting in extra profits for the farmers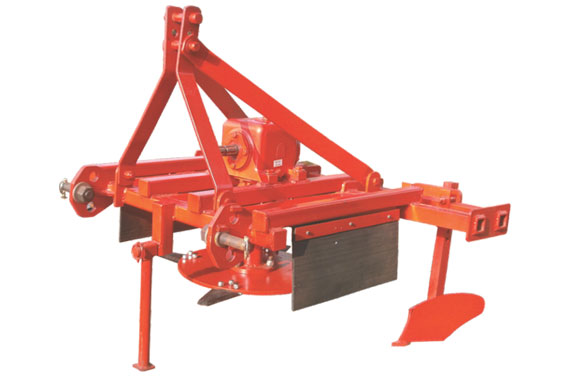 Pushpak Sugarcane
Ratoon Manager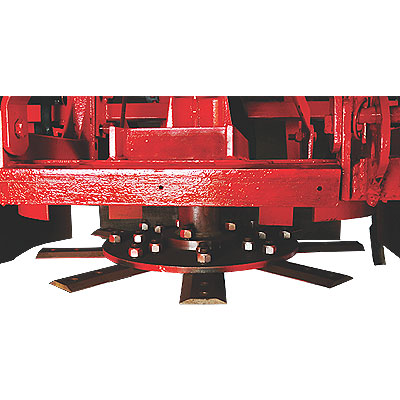 Cutting Blade Assembly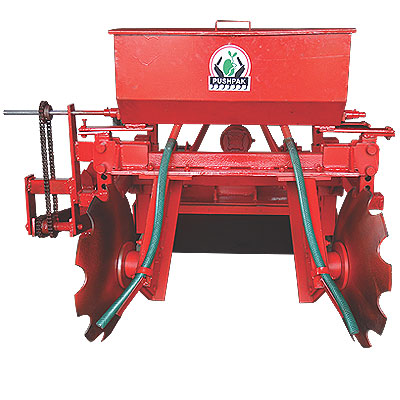 Fertilizer Unit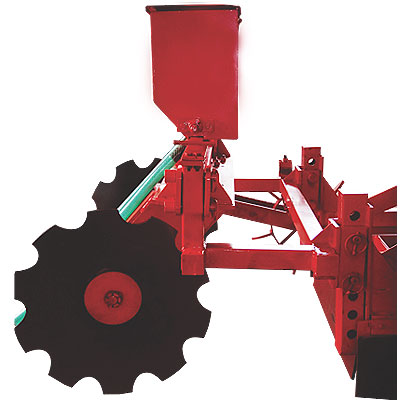 Ridges Cutting Disc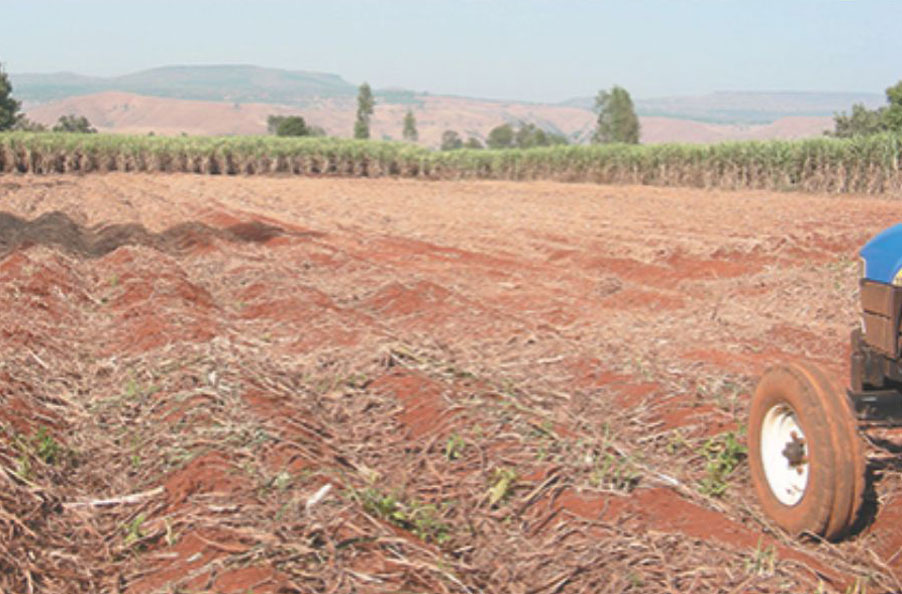 Before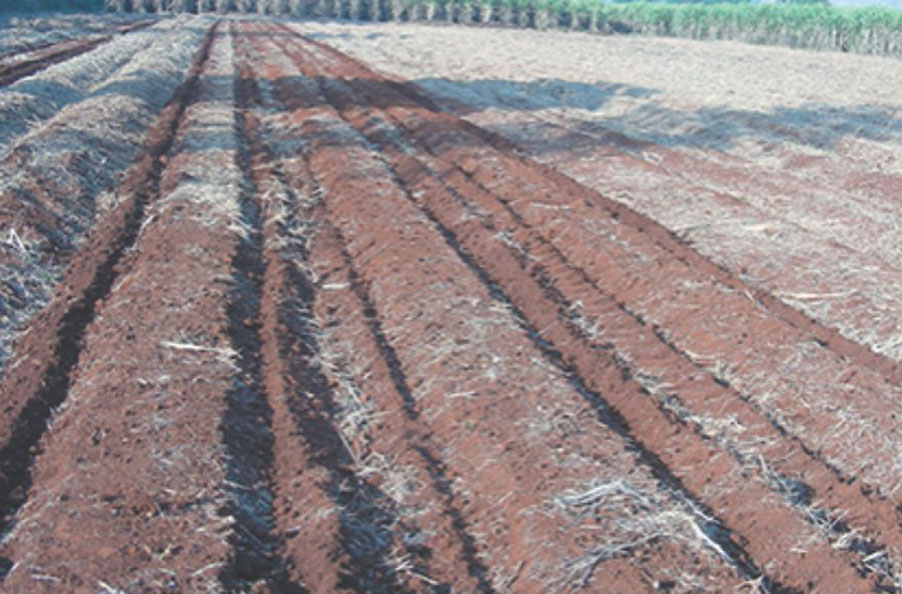 After
Special Features
Special Features
Ratoon manager cuts the uneven height of sugarcane stubbles at ground level.
For proper germination of ratoon crop sugarcane stubbles needs to shave at ground level.
Ratoon crop matures early & maturity will be at same time.
Proper ratoon management will increases the yield of sugarcane.
Technical Specification
| Description | approximately Details |
| --- | --- |
| Length | 1780 mm |
| Width | 1270 mm |
| Height | 1000 mm |
| Weight | 300 kg |
| Tractor HP | 35 HP & Above |
| PTO RPM of Tractor | 540 rpm |
| Field Coverage Capacity | 0.3 to 0.4 acre/hour |
| Fuel Consumption | 8 to 10 litre/acre |
Our Products
Deccan Farm Equipments Pvt. Ltd. manufacturers agricultral equipements under the brand name of PUSHPAK.
Super Hydraulic Reversible Plough - 2 Furrow
Super Hydraulic Reversible Plough - 3 Furrow
DELUX Mechanical Reversible Plough
Why
Pushpak

Agri Equipments

Advantages of Deccan Equipements Agro Implements.
Quality at its Best
Experience of twenty five plus years, topped with consistent urge to deliver the best , brings best quality from Deccan for years and years. Pre-defined Quality norms, well documents processes for manufacturing Agriculture implements deliver results that match customer expectations consistently.



Customer Care
We emphasize on top priority customer care. Every query is reverted in optimum time frame with satisfactory solution. Queries and suggestion received from customers are a great source of improvement for our ever growing business.




Hand Holding with Dealer
To encourage consistent sale and facilitate back end support to our Dealers and Distributers we continuously organize engagement programs for our network partners. These initiatives are oriented towards technical support, sales & promotion activities. This hand holding is intended for mutual growth of our organization and all the valuable network partners.
Generation Next Products
Generation next is Synonym to Innovation at Deccan. Not only maintaining a strong foothold in the prevailing technology requirements in the field of mechanization of Agricultural Implements with a bouquet full of product range but also our team of experts keeps an eye on product developments required to suit future demand from the market. This is supported by our R&D and its continuous efforts for innovative products and solution for the Agriculture Sector.
State of the Art Production
Our production units are highly modern and equipped to handle requirements from cross section of Agricultural Implements requirements. Be it our Assembly line or Testing Line, it represents latest in the industry. The other equally important machineries such as CNC , VMD and High precision Robotic Welding , Powder coasting stand proof to our keenness for highest output in shortest time yet maintain every standard of quality and customer satisfaction.
Trained & Skilled Team of Experts
Our highly trained and skilled team of expert is lead by the basics of end use of Agriculture Implements and its implications on the farming community. With our deep rooted knowledge complemented with our urge for constant innovation and continuous improvement ,we produce and deliver farm implements adhering to highest quality norms that enable every farmer to produce maximum crop output at optimum cost.


Agriculture Implements Video
Interested in Our Products? Enquire Now